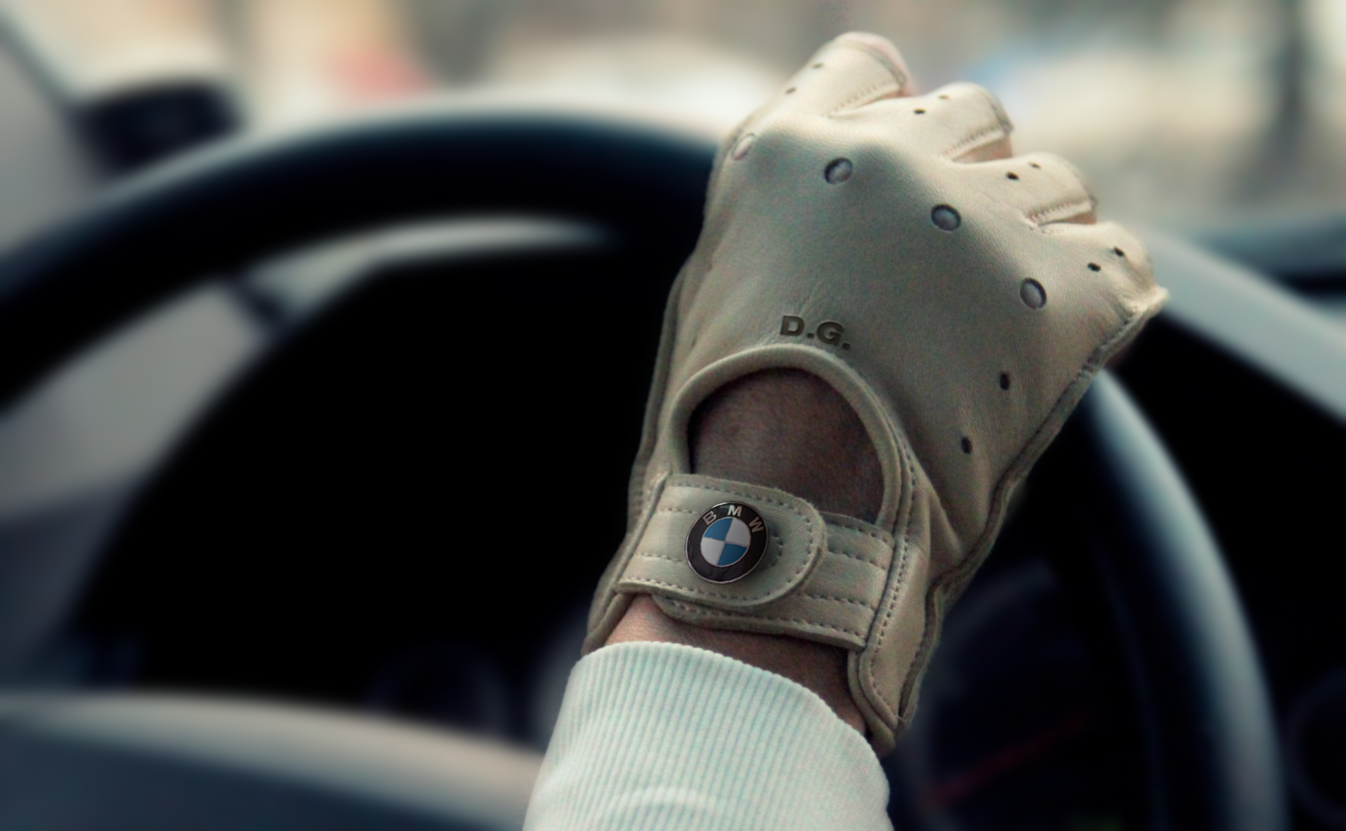 BMW + SCAD
Envision the future of the BMW Car Dealership Experience.
- industrial / service / interior / experience dsgn -
10 weeks - 14 designers
Problem
We asked people to draw out their experience at the car dealership, most of the responses contained a very negative attitude towards the establishment and those that worked in it.
Opportunity
How might we engineer the BMW experience to be more like their cars?
MODULARITY
According to a city's demographic, BMW modules would be placed according to that target that city's market needs. This would allow for each module to obtain its own mission to enhance the client experience at the dealership and provide transparency of the brand. Modules could range from a Pit Stop, designed to schedule test drives that align with the client's lifestyle, to a Design Atelier, where clients can customize their dream BMW with a specialist on site.
After executing deep dive research for automotive and luxury markets, we delivered a suite of solutions envisioning the BMW dealership experience of the future for their North American market.
BMW DNA
A memento that connects transparently the client's relationship with BMW from beginning to end
*Given the nature of this project, more information regarding the process and outcomes can only be viewed on an interview setting.