INDURO
Keep the spirit of the game alive while ensuring the athlete's protection through physical and mental support.
- industrial / footwear dsgn -
featuring dsgnr andrew repak
Silver Award Outdoor And Exercise Equipment - European Product Design Awards 2018
Problem
Volleyball athletes all around the world are constantly exposed to potentially severe injuries while passionately playing on the court. Their protective gear needs to adapt to a fast paced environment that allows them to confidently perform at their greatest.
Current market protective gear for Volleyball are scarce and often dismissed by athletes. After performing a protective gear test with novice to veteran Volleyball athletes, the more protection a gear offered the less comfortable it was over time.
Opportunity
How might we keep the spirit of the game alive while ensuring the athlete's protection?
INDURO utilizes a material that allows for its fibers to change state of matter according to the needs of the athlete inside the court to prevent any severe injuries.
The fibers harden at crucial points where Volleyball athletes are more prone to get injured. Around the ankle and the ballpoint are the most common reported injuries due to diving and sliding feet respectively.
Not only does INDURO provide physical support but also mental support to allow the athlete to perform confidently to their highest ability.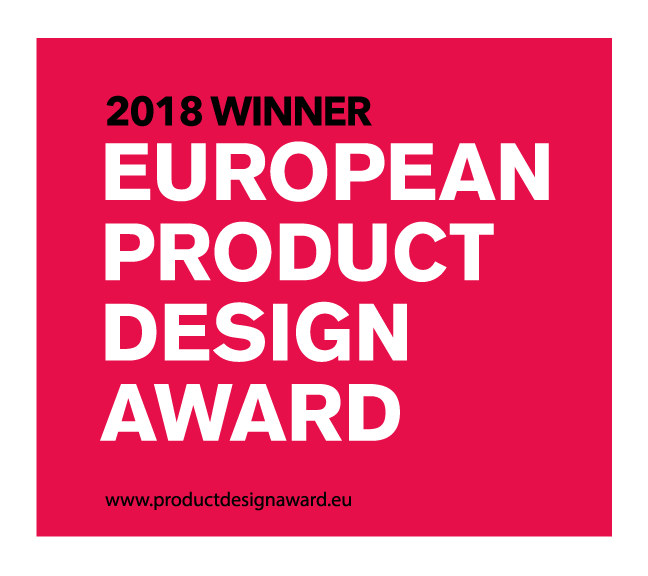 *Site references available upon request.