Design Statement
This pair lives to commemorate our attempt to remember the clock ticks every day. Our attempt to hold onto the memories that changed our ways. To mark them down and highlight the seconds that mattered the most. Over and over again even if the clock ticks again.
TIME focuses on uniting this premise through a contrast of selected materials by marrying together a soft vanilla nubuck with a harsh copperhead snakeskin accents. This pair uses these accents to represent how those memories that signify highlights in our lives emerge from the surface of everything that is plain, and in our lives, the same.
More pictures coming soon...
Collaborations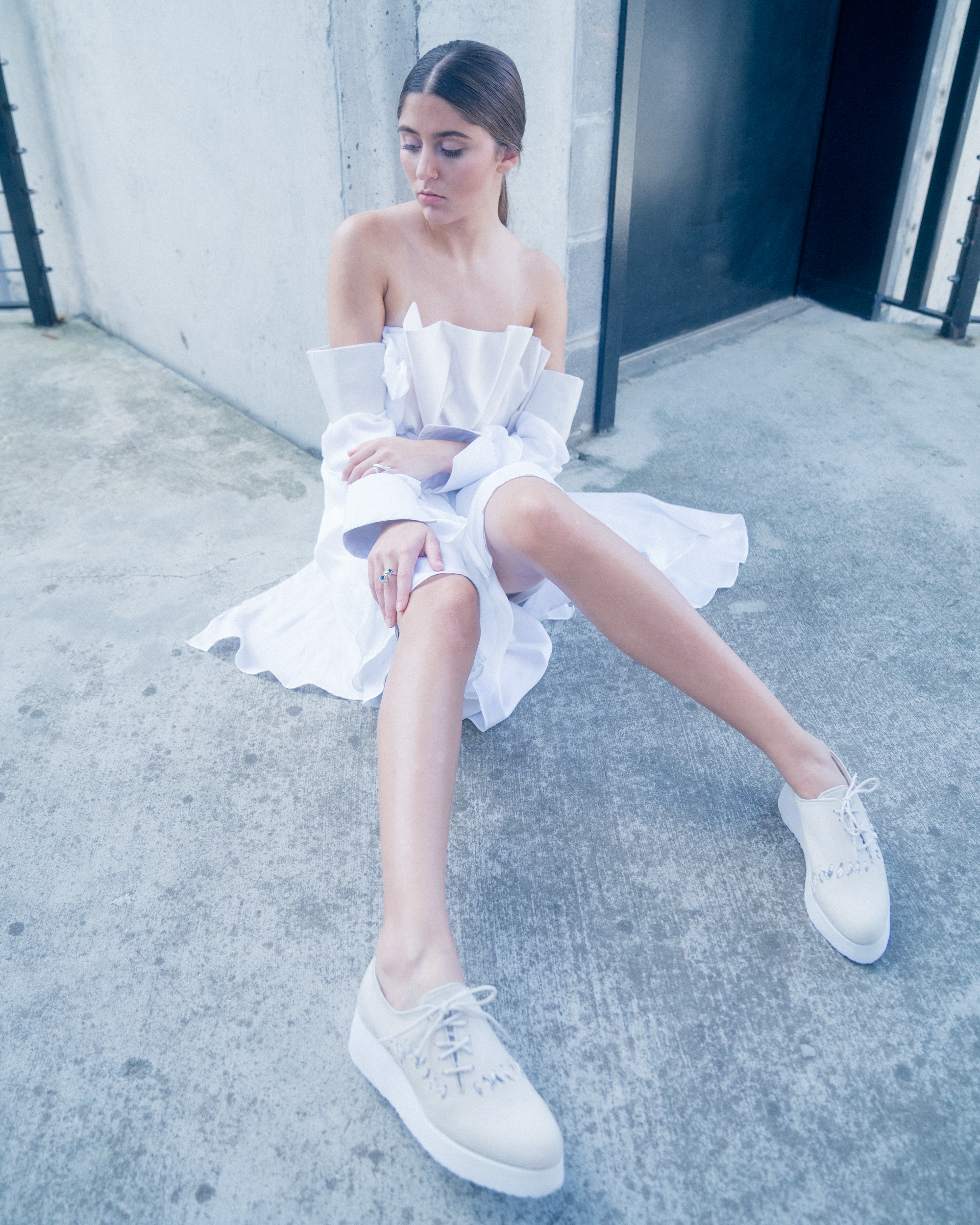 OMNICHANNEL: Fashion Marketing & Management Senior Capstone
Photography: Kristopher Dobbins
Styling: Maria Isabel Santamaria
Apparel: Paula C.